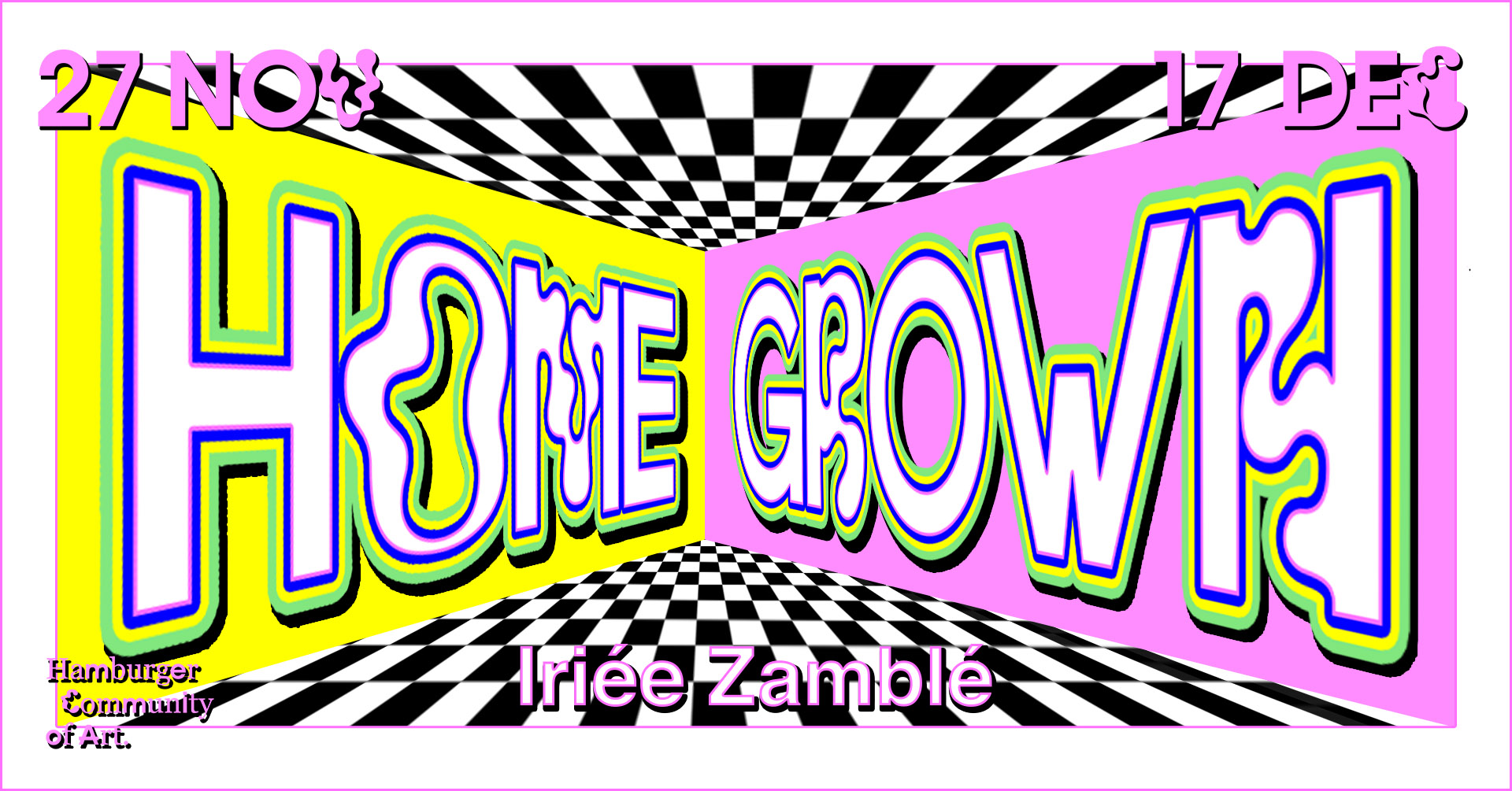 ︎︎︎ About the current program: Once Upon a Time...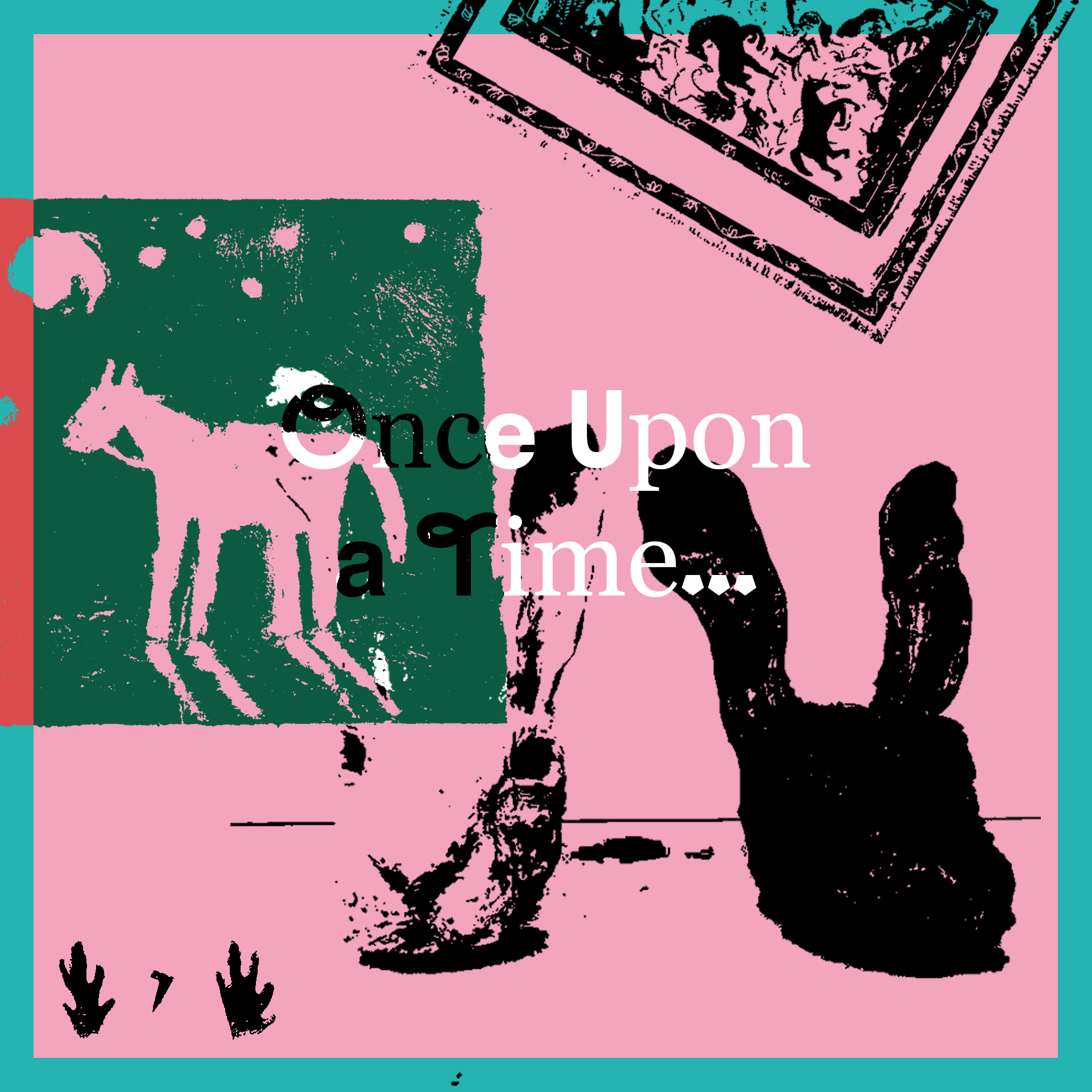 Directly inspired by the work and practice of Hamburger Community artist Danielle Hoogendoorn, Roodkapje's HCA and HCL instigate Once Upon a Time… their second collaborative program. Both as a painter and (ceramic) sculptor, animals and stories involving animal play an important role in her work. Working from association, she tries to push the boundaries between art and kitsch. Therefore, Once Upon a Time… is concentrated on the fairy tale as a fantastic (narrative) construction and how fairy tale stories and aesthetics play a role in our lives. Let the enchantment begin!
︎︎︎ Discover the practice of Danielle Hoogendoorn
︎︎︎ Discover the previous program: Agency & Machine
︎︎︎ About the program: Agency & Machine
Spawning from the practice of Gill Baldwin as an artist, the first Hamburger Community program is centred around the conceptual topic Agency and Machine. Central to this topic is the question what happens when artists/musicians/designers/creatives are introduced to, and engage with, technology and artificial intelligence in their work and practice. Through music, events, podcasts, lectures, workshops, streams, etc. we will investigate this question within this program.