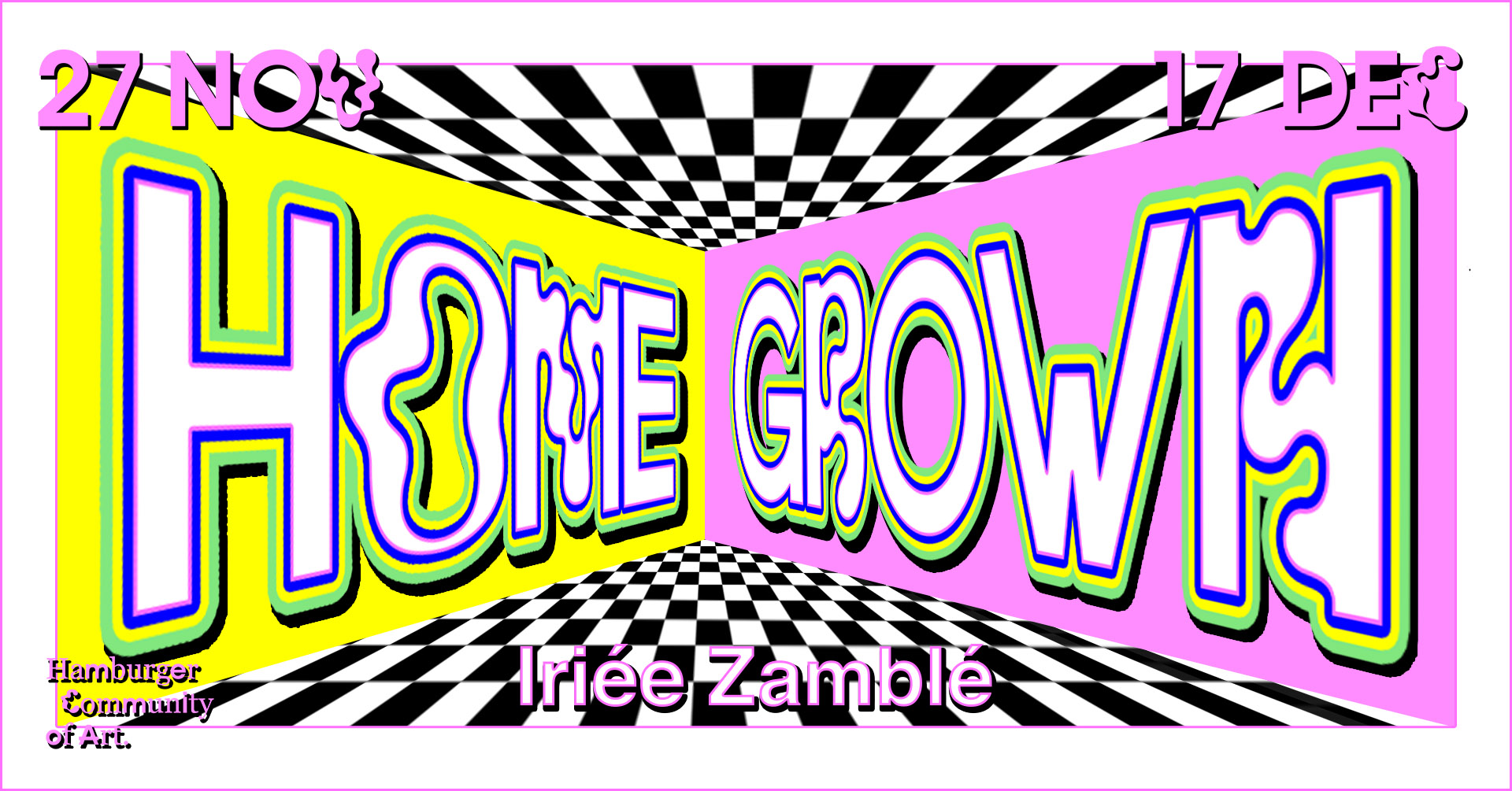 ︎︎︎ About the current program: Truly, Madly, Deeply

As an artist, Lavinia Xausa is interested in why we as people do what we do to ourselves. When a close relation suddenly converted towards a controversial political position, Xausa started to wonder how individuals today tend to get absorbed into the politics of a crowd. What drives these groups and how do they provide a sense of unity and community that in many ways mimics, or even replaces, religion?
In Truly, Madly, Deeply, Xausa continues her research into these topics by focussing on the experience of die-hard football supporters and hardcore culture, and further explores their aesthetics and characteristics. Every part of Truly, Madly, Deeply is as much anthropology as it is semiotics, and deepens Xausa's work while culminating into a final project to be shown this December.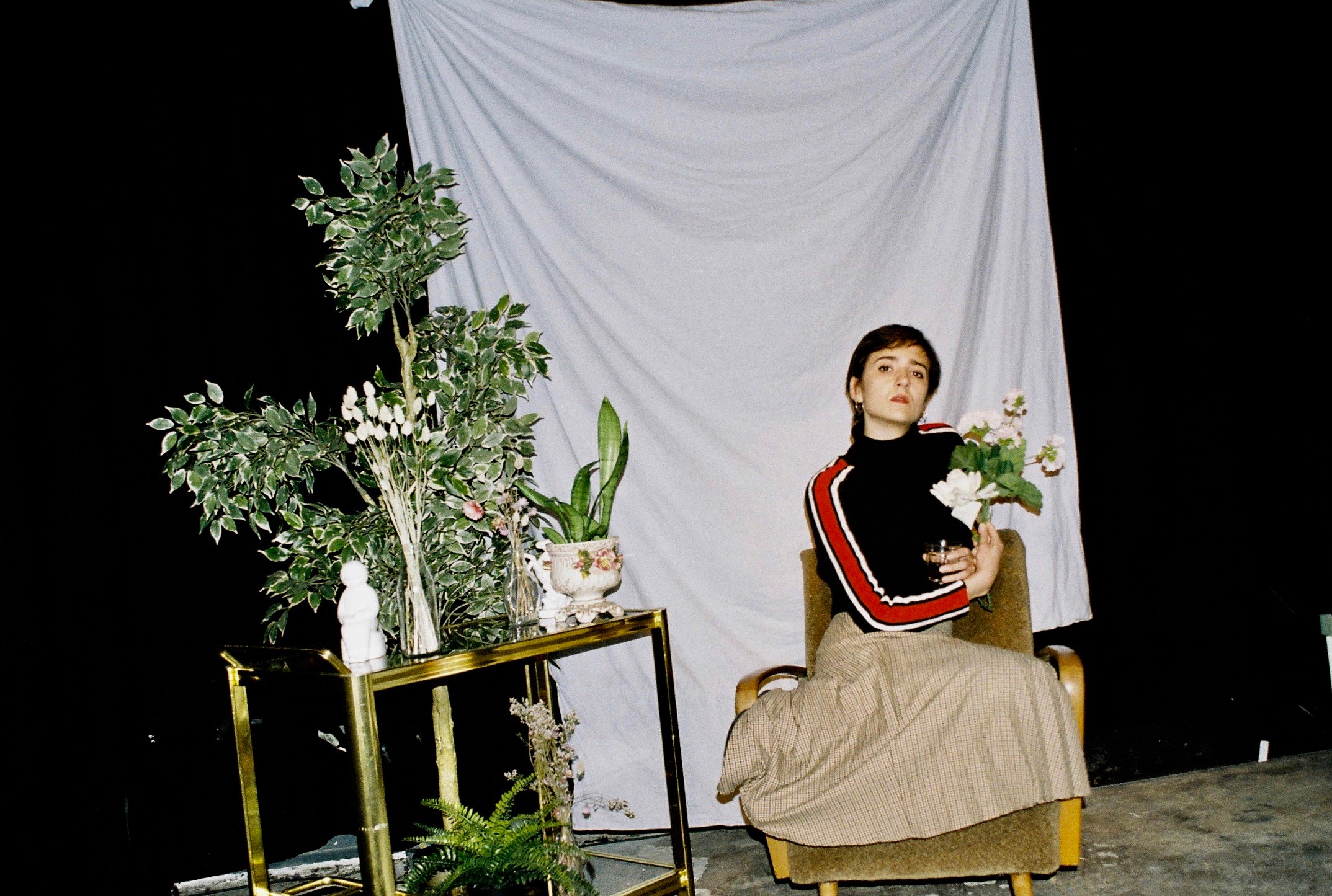 Lavinia Xausa (IT) works, lives and pretends to learn Dutch in Rotterdam. The center of her artistic practice consists in applying semiotics and sacred art research to an ongoing, participatory art practice, by involving groups of people on self analysis and auto-recognition of their own role in history. Shifting through different kinds of media, from photography to moving images, found footage, sound and text, from writing to performance, she aims to reframe the present in the light of ancient narratives well established in the collective memory.
︎︎︎ Discover the practice of Lavinia Xausa
︎︎︎ About the current program: Once Upon a Time...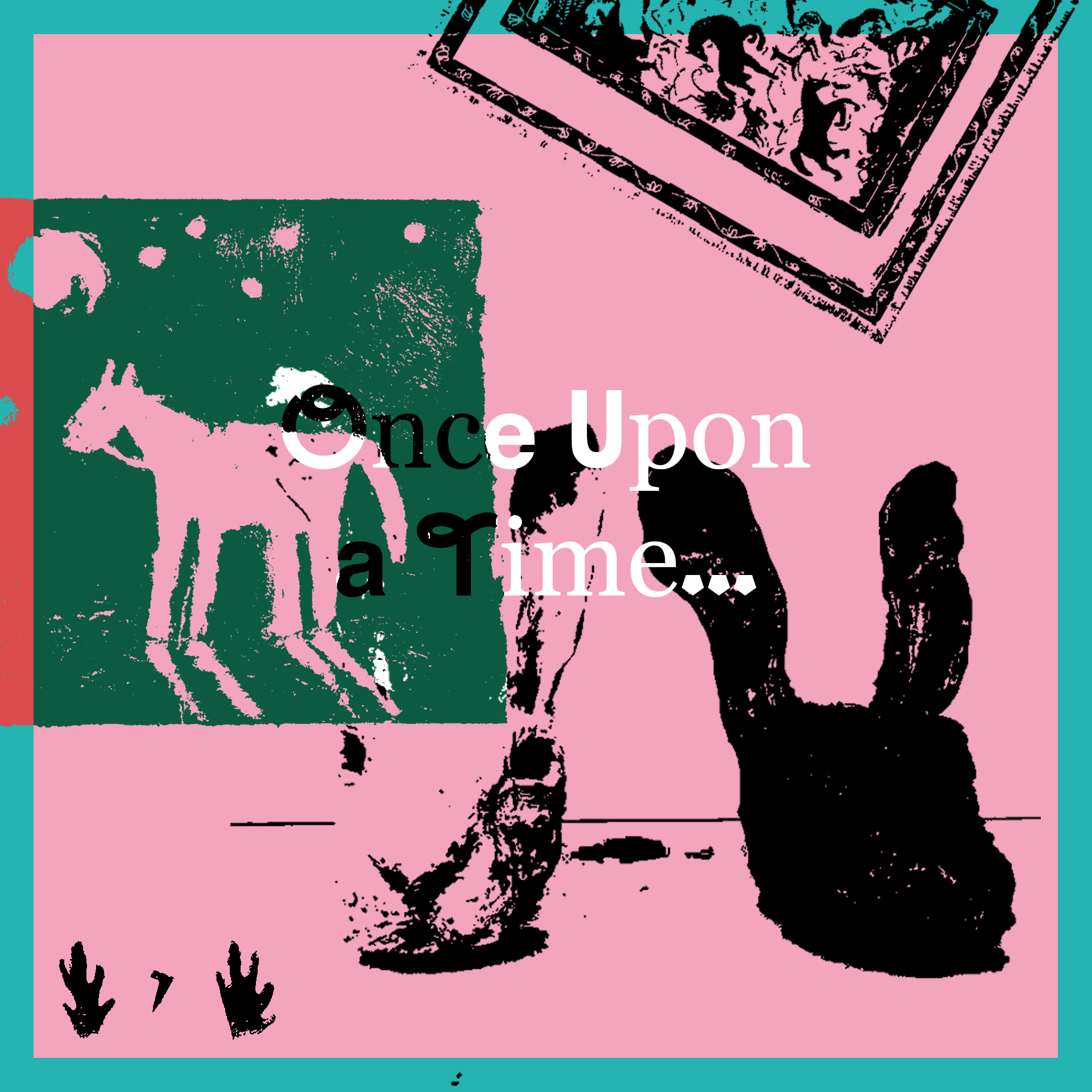 Directly inspired by the work and practice of Hamburger Community artist Danielle Hoogendoorn, Roodkapje's HCA and HCL instigate Once Upon a Time… their second collaborative program. Both as a painter and (ceramic) sculptor, animals and stories involving animal play an important role in her work. Working from association, she tries to push the boundaries between art and kitsch. Therefore, Once Upon a Time… is concentrated on the fairy tale as a fantastic (narrative) construction and how fairy tale stories and aesthetics play a role in our lives. Let the enchantment begin!
︎︎︎ Discover the practice of Danielle Hoogendoorn
︎︎︎ Discover the previous program: Agency & Machine
︎︎︎ About the program: Agency & Machine
Spawning from the practice of Gill Baldwin as an artist, the first Hamburger Community program is centred around the conceptual topic Agency and Machine. Central to this topic is the question what happens when artists/musicians/designers/creatives are introduced to, and engage with, technology and artificial intelligence in their work and practice. Through music, events, podcasts, lectures, workshops, streams, etc. we will investigate this question within this program.